NEW YORK TIMES BESTSELLER • NAMED ONE OF THE BEST BOOKS OF THE YEAR BY THE WASHINGTON POST

The author of Snow Flower and the Secret Fan, Peony in Love, and Shanghai Girls has garnered international acclaim for her great skill at rendering the intricate relationships of women and the complex meeting of history and fate.
A major motion picture (2007) from Oscar-winning director Ang Lee (Crouching Tiger, Hidden Dragon; Brokeback Mountain). an intensely passionate story of love and espionage, set in Shanghai during World War II.

In the midst of the Japanese occupation of China and Hong Kong, two lives become intertwined.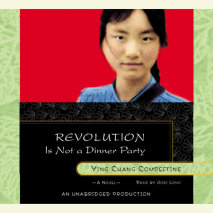 Nine-year-old Ling is very comfortable with her life; her parents are both dedicated doctors in the best hospital in Wuhan. But when Comrade Li, one of Mao's political officers, moves into a room in their apartment, Ling begins to witness the gradual disintegration of her world.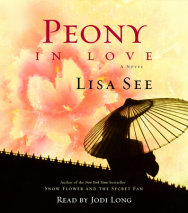 "I finally understand what the poets have written. In spring, moved to passion; in autumn only regret."

For young Peony, betrothed to a suitor she has never met, these lyrics from The Peony Pavilion mirror her own longings. In the garden of the Chen Family Villa, amid the scent of ginger, green tea, and jasmine, a small theatrical troupe is performing scenes from this epic opera, a live spectacle few females have ever seen.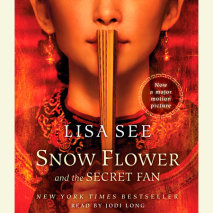 Snow Flower and the Secret Fan is a brilliantly realistic journey back to an era of Chinese history that is as deeply moving as it is sorrowful. With the period detail and deep resonance of Memoirs of a Geisha, this lyrical and emotionally charged novel delves into one of the most mysterious of human relationships.