Soon to be a major motion picture, Lois Lowry's 1994 Newbery Medal–winning tale has become one of the most influential novels of our time. The haunting story centers on Jonas who lives in a seemingly ideal, if colorless, world of conformity and contentment.
The Interpretation of Murder opens on a hot summer night in 1909 as Sigmund Freud arrives in New York. Among those waiting to greet him is Dr. Stratham Younger, a gifted physician who is one of Freud's most ardent American supporters.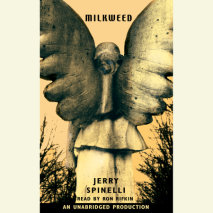 A stunning novel of the Holocaust from Newbery Medalist, Jerry Spinelli

He's a boy called Jew. Gypsy. Stopthief. Filthy son of Abraham.

He's a boy who lives in the streets of Warsaw. He's a boy who steals food for himself, and the other orphans.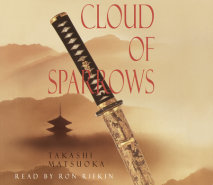 Once in a great while a new novelist comes along who dazzles us with rare eloquence and humanity, with flawless storytelling and a unique understanding of another place and time. Takashi Matsuoka is just such a writer.

His magnificent new novel, set amid the violence and beauty of nineteenth-century Japan, takes us beyond the epic tradition of James Clavell's Shogun and into a majestic realm of samurai and geishas, ninjas and Zen masters.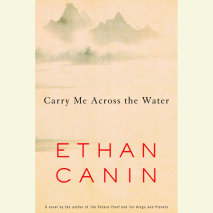 "Take the advice of no one," August Kleinman's mother says to him while August is still a young boy in Germany, and with these words to guide him, he escapes Nazi Germany and goes on to build a fortune, a family, and life on his own terms in America.
Read by Ron Rifkin
4 hours, 48 minutes
4 CD's

December is the time of the annual Ceremony at which each twelve-year-old receives a life assignment determined by the Elders. Jonas watches his friend Fiona named Caretaker of the Old and his cheerful pal Asher labeled the Assistant Director of Recreation.