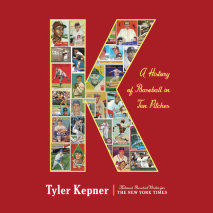 From the New York Times baseball columnist, an enchanting, enthralling history of the national pastime as told through the craft of pitching, based on years of archival research and interviews with more than three hundred people from Hall of Famers to the stars of today

The baseball is an amazing plaything.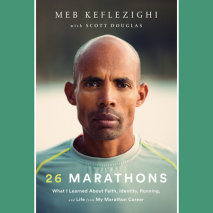 Four-time Olympic marathoner Meb Keflezighi shares his lessons on life, family, faith, and running through a reflection on each of the 26 marathons he's run in his storied career.

When four-time Olympian Meb Keflezighi ran his final marathon in New York City on November 5, 2017, it marked the end of an extraordinary distance-running career.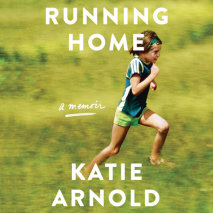 In the tradition of Wild and H Is for Hawk, a former Outside magazine writer tells her story—of fathers and daughters, grief and renewal, adventure and obsession, and the power of running to change your life.

I'm running to forget, and to remember.
In this follow-up to his New York Times bestselling book Force of Nature, surfing legend Laird Hamilton condenses his worldview into three simple blocks of thinking, feeling, and doing.

Big-wave surfer, fitness icon, and entrepreneur Laird Hamilton reveals the secrets behind his success and breaks down the principles that have motivated his extraordinary life in Liferider--a prescriptive narrative that condenses Hamilton's unique worldview into its three distinct elements.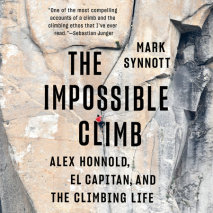 "One of the most compelling accounts of a climb and the climbing ethos that I've ever read." --Sebastian Junger

The Impossible Climb climaxes with Alex Honnold's unprecedented, almost unimaginable feat. a 3,000-foot vertical climb up El Capitan in Yosemite, without a rope.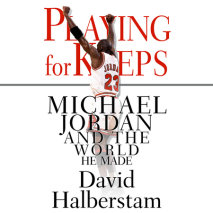 From The Breaks of the Game to Summer of '49, David Halberstam has brought the perspective of a great historian, the inside knowledge of a dogged sportswriter, and the love of a fan to bear on some of the most mythic players and teams in the annals of American sport.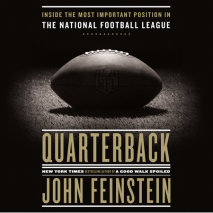 A major new book from #1 New York Times bestseller and sports-writing legend John Feinstein, QUARTERBACK dives deep into the most coveted and hallowed position in the NFL - exploring the stories of five top quarterbacks and taking readers inside their unique experiences of playing the position and holding the keys to their multi-billion-dollar teams.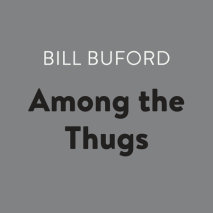 They have names like Barmy Bernie, Daft Donald, and Steamin' Sammy. They like lager (in huge quantities), the Queen, football clubs (especially Manchester United), and themselves. Their dislike encompasses the rest of the known universe, and England's soccer thugs express it in ways that range from mere vandalism to riots that terrorize entire cities.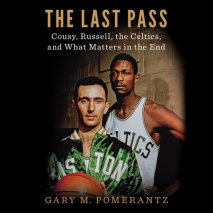 Out of the greatest dynasty in American professional sports history, an intimate story of race, mortality, and regret

About to turn ninety, Bob Cousy, the Hall of Fame Boston Celtics captain who led the team to its first six championships on an unparalleled run, has much to look back on in contentment.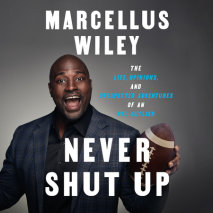 Ex-NFL player, gentleman scholar, and Fox Sports personality Marcellus Wiley sucks you into a world of inner-city violence, Ivy League intrigue, and pro-football escapades that's one part touching, one part hilarious, and all parts impossible to put down.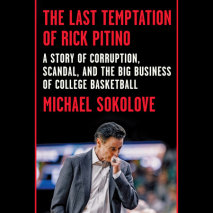 From acclaimed New York Times Magazine author Michael Sokolove, the astonishing inside story of the epic corruption scandal that has rocked the NCAA and exposed the rot and hypocrisy at the heart of big-time college sports.

At a lavish annual event in late August 2017, the University of Louisville athletic director, who made more than $5 million in compensation in 2016, announced an extension of his school's sponsorship deal with Adidas.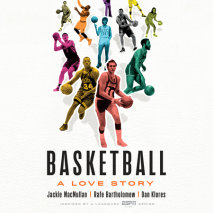 A sweeping and revelatory history of basketball, drawing upon hundreds of hours of interviews with the greatest players, coaches, executives, and journalists in the history of the game.

In an effort to tell the complete story of basketball in all its fascinating dimensions, acclaimed authors Jackie Macmullan, Rafe Bartholomew and Dan Klores have compiled nearly a thousand hours' worth of interviews with a staggering number of basketball greats.