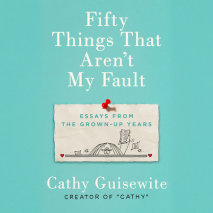 From the iconic creator of the "Cathy" comic strip comes a collection of funny, warm, and wise essays in the style of Nora Ephron and Erma Bombeck, centered on the particular challenge of caring for aging parents and growing children, all while trying not to lose oneself in the process.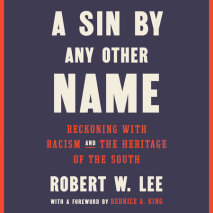 A descendant of Confederate General Robert E. Lee chronicles his story of growing up with the South's most honored name, and the moments that forced him to confront the privilege, racism, and subversion of human dignity that came with it.

With a foreword by Rev.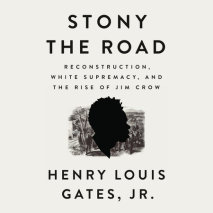 A profound new rendering of the struggle by African-Americans for equality after the Civil War and the violent counter-revolution that resubjugated them, as seen through the prism of the war of images and ideas that have left an enduring racist stain on the American mind.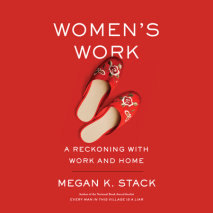 A National Book Award finalist's devastating account of raising her children abroad with the help of Chinese and Indian women who are also working mothers, a compromise that leads her to examine the underbelly of cheap domestic labor--and to realize that the work of the household is where gender inequality begins

When Megan Stack left her prestigious job as a foreign correspondent to have a baby and work from her home in Beijing writing a book, she quickly realized that childcare and housework would consume the time she needed to write.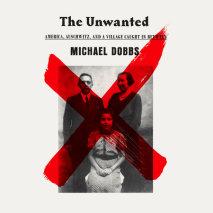 The powerfully told story of a group of German Jews desperately seeking American visas to escape Nazi Germany, and an illuminating account of America's response to the refugee crisis of the 1930's and 40's. This book complements the exhibition The Americans and the Holocaust that is now on view at the United States Holocaust Memorial Museum in Washington, DC

In October 1940 the Gestapo expelled 6,504 Jews from southwest Germany, creating the first official "Jewish free zone" in the Third Reich.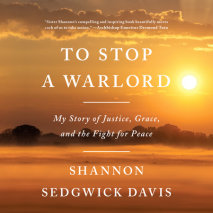 One woman's inspiring true story of an unlikely alliance to stop the atrocities of a warlord, proving that there is no limit to what we can do, even in the face of unspeakable injustice and impossible odds

"This compelling and inspiring book beautifully moves each of us to take action to help the most vulnerable among us.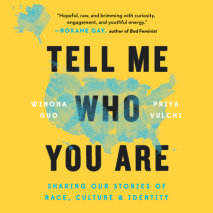 An eye-opening exploration of race in America--and the ties that actually bind us

In this deeply inspiring book, Winona Guo and Priya Vulchi recount their experiences talking to people from all walks of life about race and identity on a cross-country tour of America.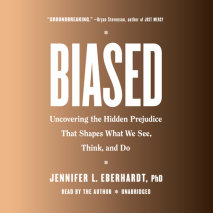 "Groundbreaking."--Bryan Stevenson, New York Times bestselling author of Just Mercy

From one of the world's leading experts on unconscious racial bias, a personal examination of one of the central controversies and culturally powerful issues of our time, and its influence on contemporary race relations and criminal justice.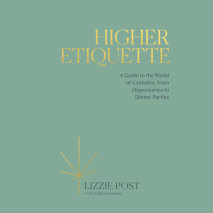 From the most established and revered brand in etiquette advice comes this surprising--and surprisingly useful.--guide for the millions of Americans who enjoy cannabis regularly, or new users who want to incorporate it into their lifestyles in a polite and respectful way.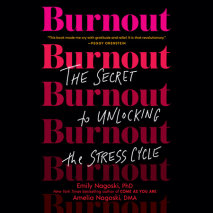 This groundbreaking book explains why women experience burnout differently than men--and provides a simple, science-based plan to help women minimize stress, manage emotions, and live a more joyful life.

The gap between what it's really like to be a woman and what people expect women to be is a primary cause of burnout, because we exhaust ourselves trying to close the space between the two.
Our bones have many stories to tell, if you know how to listen.

Bone is a marvel, an adaptable and resilient building material developed over 500 million years of evolutionary history. It gives our bodies their shapes and the ability to move.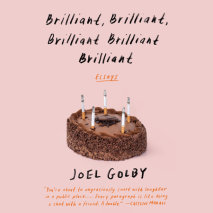 By the popular Vice contributor, a collection of full-throated appreciations, withering assessments, and hard-won lessons.

Joel Golby's columns for Vice have been read by millions, offering a voice that's distinctive both for its wry observation and its naked self-reflection.