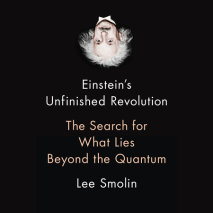 The title description for this item is not yet available.
Our bones have many stories to tell, if you know how to listen.

Bone is a marvel, an adaptable and resilient building material developed over 500 million years of evolutionary history. It gives our bodies their shapes and the ability to move.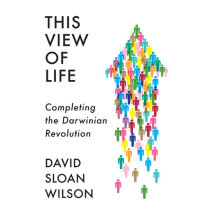 From noted evolutionary biologist and the author of Evolution for Everyone comes a paradigm-changing new look at how we can apply evolutionary theory to our social and cultural institutions.

Darwin's theory of evolution provides a single theoretical framework for biology, and all life sciences, today.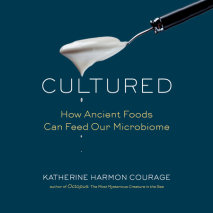 A revealing look at the 300 trillion microorganisms that keep us healthy--and the foods they need to thrive

These days, probiotic yogurt and other "gut-friendly" foods line supermarket shelves. But what's the best way to feed our all-important microbiome--and what is a microbiome, anyway.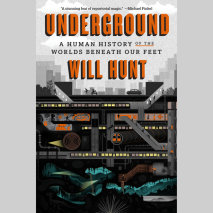 A panoramic investigation of the subterranean landscape, from sacred caves and derelict subway stations to nuclear bunkers and ancient underground cities—an exploration of the history, science, architecture, and mythology of the worlds beneath our feet

When Will Hunt was sixteen years old, he discovered an abandoned tunnel that ran beneath his house in Providence, Rhode Island.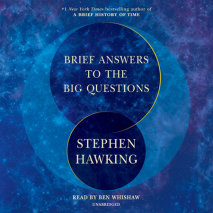 The world-famous cosmologist and #1 bestselling author of A Brief History of Time leaves us with his final thoughts on the biggest questions facing humankind.

Stephen Hawking was the most renowned scientist since Einstein, known both for his groundbreaking work in physics and cosmology and for his mischievous sense of humor.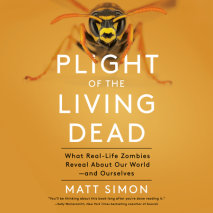 A brain-bending exploration of real-life zombies and mind controllers, and what they reveal to us about nature—and ourselves

Zombieism isn't just the stuff of movies and TV shows like The Walking Dead. It's real, and it's happening in the world around us, from wasps and worms to dogs and moose—and even humans.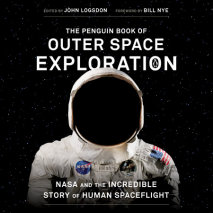 The title description for this item is not yet available.
An exploration of the age-old complicity between skywatchers and warfighters, from the best-selling author of Astrophysics for People in a Hurry.

In this fascinating foray into the centuries-old relationship between science and military power, acclaimed astrophysicist Neil deGrasse Tyson and writer-researcher Avis Lang examine how the methods and tools of astrophysics have been enlisted in the service of war.
An unforgettable year in the life of a visionary high school science teacher and his award-winning students, as they try to get into college, land a date for the prom . . . and possibly change the world

Andy Bramante left his successful career as a corporate scientist to teach public high school—and now helms one of the most remarkable classrooms in America.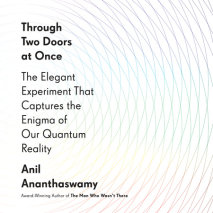 The intellectual adventure story of the "double-slit" experiment, showing how a sunbeam split into two paths first challenged our understanding of light and then the nature of reality itself--and continues to almost 200 years later.

Many of science's greatest minds have grappled with the simple yet elusive "double-slit" experiment.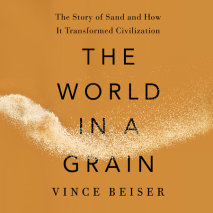 The gripping story of the most important overlooked commodity in the world--sand--and the crucial role it plays in our lives.

After water and air, sand is the natural resource that we consume more than any other--even more than oil. Every concrete building and paved road on Earth, every computer screen and silicon chip, is made from sand.