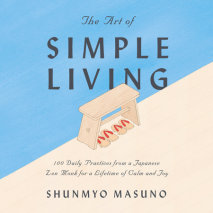 Relax and find happiness amid the swirl of the modern world with this internationally bestselling guide to simplifying your life by a Japanese monk who embodies the wisdom of Zen.

In clear, practical, easily adopted lessons--one a day for 100 days--renowned Buddhist monk Shunmyo Masuno draws on centuries of wisdom to teach you how to Zen your life.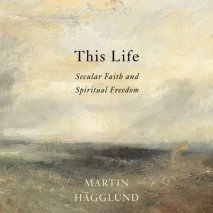 A profound, original, and accessible book that offers a new secular vision of how we can lead our lives. Ranging from fundamental existential questions to the most pressing social issues of our time, This Life shows why our commitment to freedom and democracy should lead us beyond both religion and capitalism.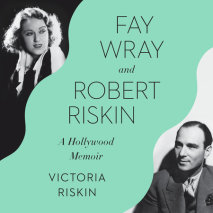 A Hollywood love story, a Hollywood memoir, a (dual) Hollywood biography--the woman who stole the heart of King Kong and the man, Robert Riskin, one of the greatest screenwriters of all time, an Academy Award winner, producer, and longtime collaborator with Frank Capra on eight pictures.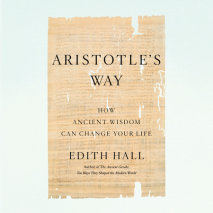 From renowned classicist Edith Hall, ARISTOTLE'S WAY is an examination of one of history's greatest philosophers, showing us how to lead happy, fulfilled, and meaningful lives

Aristotle was the first philosopher to inquire into subjective happiness, and he understood its essence better and more clearly than anyone since.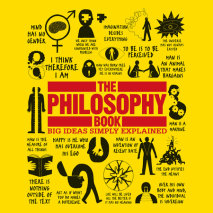 The title description for this item is not yet available.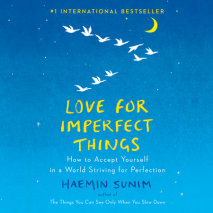 A #1 internationally bestselling book of spiritual wisdom about learning to love ourselves, with all our imperfections, by the Buddhist author of The Things You Can See Only When You Slow Down

Hearing the words "be good to yourself first, then to others" was like being struck by lightning.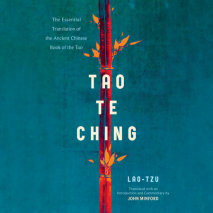 "No one has done better in conveying Lao Tsu's simple and laconic style of writing, so as to produce an English version almost as suggestive of the many meanings intended. This is a most useful, as well as beautiful, volume—and what it has to say is exactly what the world, in its present state, needs to hear.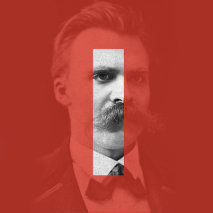 A groundbreaking new biography of philosophy's greatest iconoclast

Friedrich Nietzsche is one of the most enigmatic figures in philosophy, and his concepts—the Übermensch, the will to power, slave morality—have fundamentally reshaped our understanding of the human condition.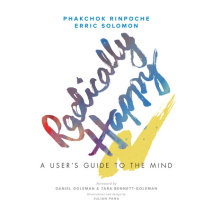 Get to know your own mind, stop judging, and be attentive-a Buddhist guide to happiness that's relevant to everyone.

East meets West in a fresh, modern take on a timeless challenge. how to find contentment and meaning in life. A longtime meditator and seasoned Silicon Valley entrepreneur meets a young, insightful, and traditionally educated Tibetan Rinpoche.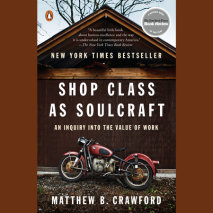 A philosopher/mechanic's wise (and sometimes funny) look at the challenges and pleasures of working with one's hands

Called "the sleeper hit of the publishing season" (The Boston Globe), Shop Class as Soulcraft became an instant bestseller, attracting readers with its radical (and timely) reappraisal of the merits of skilled manual labor.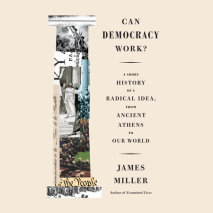 A new history of the world's most embattled idea.

Today, democracy is the world's only broadly accepted political system, and yet it has become synonymous with disappointment and crisis. How did it come to this. In Can Democracy Work.
"Reveals how the liberties of the people wither when voters embrace politicians who promote the divisive politics of us versus them."—David Cay Johnston, author of The Making of Donald Trump and It's Even Worse Than You Think

"This is an important and essential book.