Self-Help - Personal Growth - General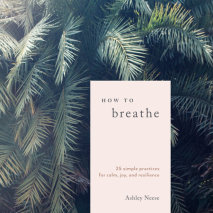 A simple guide to breathwork by a lauded expert that takes you through 25 simple practices for everyday situations, such as de-stressing, managing anger, falling asleep, connecting with others, and more.

In How to Breathe, breathwork expert Ashley Neese gives practical guidance for channeling the power of your breath to help you tackle common challenges with mindfulness and serenity.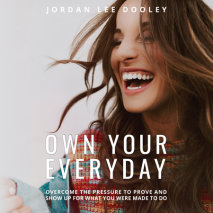 As founder of the SoulScripts shop, host of the SHE podcast, and widely recognized for her tagline, Your Brokenness is Welcome Here, Jordan Lee Dooley has become a go-to source that thousands of women around the world look to for daily inspiration.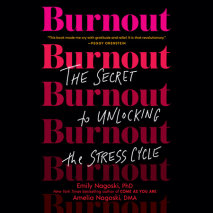 This groundbreaking book explains why women experience burnout differently than men--and provides a simple, science-based plan to help women minimize stress, manage emotions, and live a more joyful life.

The gap between what it's really like to be a woman and what people expect women to be is a primary cause of burnout, because we exhaust ourselves trying to close the space between the two.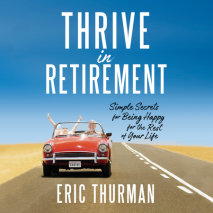 Discover the three secrets to happiness--and much more--in the later years of life.

Never before in human history have so many people lived for decades beyond their working years. 10,000 Americans turn 65 each day, and their average life expectancy is another 20 years--and many will live longer.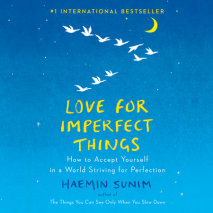 A #1 internationally bestselling book of spiritual wisdom about learning to love ourselves, with all our imperfections, by the Buddhist author of The Things You Can See Only When You Slow Down

Hearing the words "be good to yourself first, then to others" was like being struck by lightning.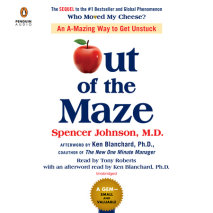 The long-awaited sequel to Who Moved My Cheese., the beloved 28-million-copy bestseller that became a worldwide sensation.

In his trademark storybook style that has won tens of millions of fans, Dr. Spencer Johnson once again uses a simple tale to reveal profound truths that can allow you to have less stress and enjoy more success and fulfillment, in your work and in your life.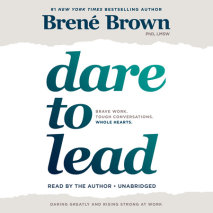 In her #1 New York Times bestsellers, Brené Brown has taught us what it means to dare greatly, rise strong, and brave the wilderness. Now, based on new research conducted with leaders, change makers, and culture shifters, she's showing us how to put those ideas into practice so we can step up and lead.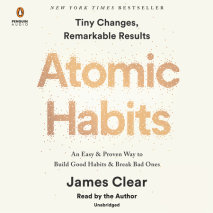 Tiny Changes, Remarkable Results

No matter your goals, Atomic Habits offers a proven framework for improving--every day. James Clear, one of the world's leading experts on habit formation, reveals practical strategies that will teach you exactly how to form good habits, break bad ones, and master the tiny behaviors that lead to remarkable results.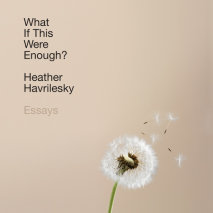 By the acclaimed critic, memoirist, and advice columnist behind the popular "Ask Polly," an impassioned collection tackling our obsession with self-improvement and urging readers to embrace the imperfections of the everyday

Heather Havrilesky's writing has been called "whip-smart and profanely funny" (Entertainment Weekly) and "required reading for all humans" (Celeste Ng).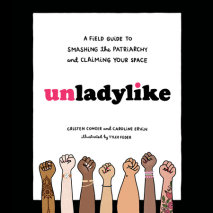 A funny, fact-driven, and illustrated field guide to how to live a feminist life in today's world, from the hosts of the hit Unladylike podcast.

Get ready to get unladylike with this field guide to the what's, why's, and how's of intersectional feminism and practical hell-raising.
Mental health is . . . being yourself.

A prescriptive and positive guide, making the case that mental well-being, like physical health, can be strengthened over time and with specific techniques

We all want to feel less anxiety, guilt, anger and sadness.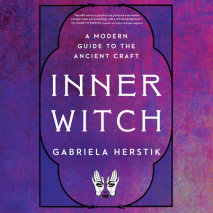 The ultimate guide to witchcraft for every woman craving a connection to something bigger, using the tools of tarot, astrology, and crystals to discover her best self.

In these uncertain times, witchcraft, astrology, tarot, crystals, and similar practices are seeing a massive resurgence, especially among young women, as part of their self-care and mindfulness routines.