Self-Help - Personal Growth - Success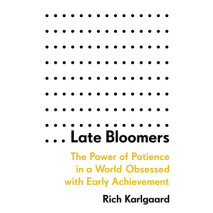 A groundbreaking exploration of what it means to be a late bloomer in a culture obsessed with SAT scores and early success, and how finding one's way later in life can be an advantage to long-term achievement and happiness.

We live in a society where kids and parents are obsessed with early achievement, from getting perfect scores on SATs to getting into Ivy League colleges to landing an amazing job at Google or Facebook--or even better, creating a startup with the potential to be the next Google or Facebook or Uber.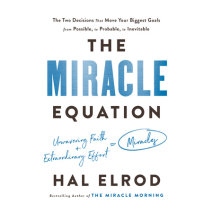 Hal Elrod, motivational speaker and author of the bestselling book The Miracle Morning, shares his secret "miracle equation," the secret to unlocking happiness, success, and your full potential.

Twenty years ago, as a young salesman, Hal Elrod created the "Miracle Equation" to break sales records.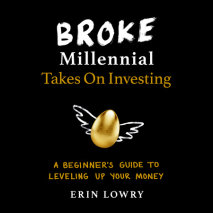 A guide to investing basics by the author of Broke Millennial, for anyone who feels like they aren't ready (or rich enough) to get into the market

Millennials want to learn how to start investing. The problem is that most have no idea where to begin.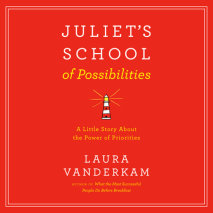 From the bestselling author of What The Most Successful People Do Before Breakfast comes a compelling fable about the difference between busyness and true success.

Riley Jenkins is an ambitious consultant who can't figure out why her firm hasn't promoted her to full partner.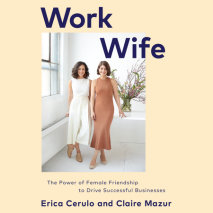 Get inspired by the women who discovered that working with your best friend can be the secret to professional success—and maybe even the future of business, from the co-founders of the website Of a Kind.

When Erica Cerulo and Claire Mazur met in college, they bonded instantly.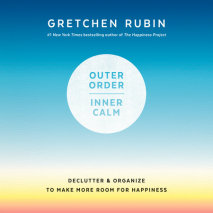 With clarity and humor, bestselling author of The Four Tendencies and The Happiness Project Gretchen Rubin illuminates one of her key realizations about happiness. For most of us, outer order contributes to inner calm.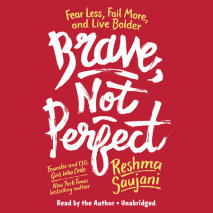 New York Times bestselling author and Girls Who Code founder/CEO inspires us to discover the power of female bravery.

Do you run yourself ragged trying to not just do it all, but do it all flawlessly. Do you lose sleep ruminating over small mistakes or worrying that something you said or did might have offended someone.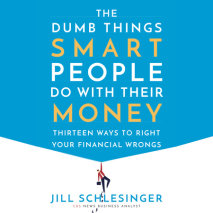 Why do even the smartest among us make dumb mistakes with our money. Pinpoint your biggest money blind spots and take control of your finances with these tools from CBS News business analyst and host of the nationally syndicated radio show Jill on Money, Jill Schlesinger.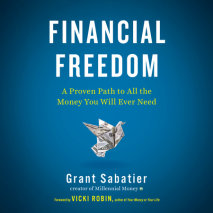 Money is unlimited. Time is not. Become financially independent as fast as possible.

In 2010, 24-year old Grant Sabatier woke up to find he had $2.26 in his bank account. Five years later, he had a net worth of over $1.25 million, and CNBC began calling him "the Millennial Millionaire.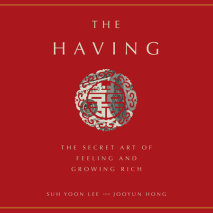 When Wharton MBA Jooyun Hong went seeking the true secret of creating wealth, she found herself studying under a mysterious Korean guru who advises the 1% of South Korea. She now shares what she learned in this life-changing narrative. feel the joys of what you have and spend your money according to this feeling.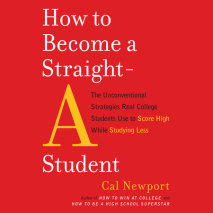 Looking to jumpstart your GPA. Most college students believe that straight A's can be achieved only through cramming and painful all-nighters at the library. But Cal Newport knows that real straight-A students don't study harder—they study smarter.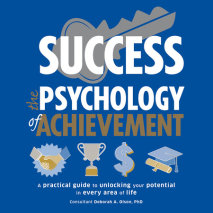 The title description for this item is not yet available.