Juvenile Fiction - Social Themes - Friendship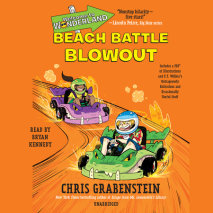 "Outrageous hijinks and nonstop hilarity--five stars." --Lincoln Peirce, author of the Big Nate series

Take a vacation in a book with this hilarious illustrated middle-grade series by Chris Grabenstein, New York Times bestselling author of Escape from Mr.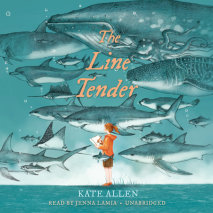 Heartbreaking but also filled with wit and hope, The Line Tender is the story of Lucy, the daughter of a marine biologist and a rescue diver, and the summer that changes her life. If she ever wants to lift the cloud of grief over her family and community, she must complete the research her late mother began.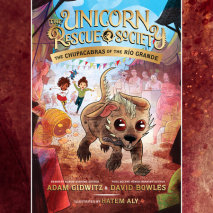 The fourth book in the fully illustrated, globe-trotting middle grade fantasy-adventure series about mythical creatures and their cultures of origin, from the Newbery Honor-winning author of The Inquisitor's Tale.

Elliot and Uchennna have only just returned from their most recent Unicorn Rescue Society mission when they (along with Jersey.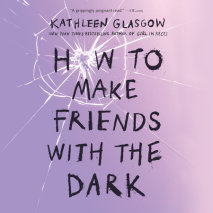 From the author of the New York Times bestselling novel Girl in Pieces comes a new heartbreaking story about love and loss and learning how to continue when it feels like you're surrounded by darkness.

Here is what happens when your mother dies.
In this sequel to Felita, Felita's going to Puerto Rico. It's like a dream to her, although she'll miss her friends. But Felita's summer isn't at all what she expected. Her uncle's small village is boring, and none of the girls wants to be friends with an outsider.
From two extraordinary authors comes a moving, exuberant, laugh-out-loud novel about friendship and family, told entirely in emails and letters.

Avery Bloom, who's bookish, intense, and afraid of many things, particularly deep water, lives in New York City.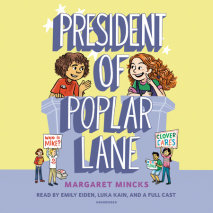 The Poplar Kids are taking over their middle school in this uproariously funny sequel to Payback on Poplar Lane, which NYT bestselling author Chris Grabenstein called "the funniest book I've read in years."

Clover O'Reilly is super psyched to run for class president.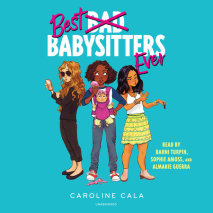 A funny new middle grade series about three 12-year-old best friends who start a babysitting club in their small California town. Perfect for fans of series like Whatever After and the Dork Diaries.

Once upon a time, a girl named Kristy Thomas had a great idea.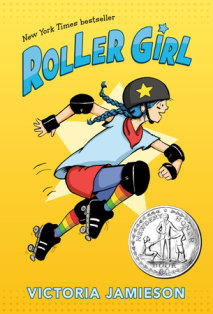 The Newbery Honor Award Winner and New York Times bestseller Roller Girl is a heartwarming tale about friendship and surviving junior high through the power of roller derby—perfect for fans of Raina Telgemeier's Smile.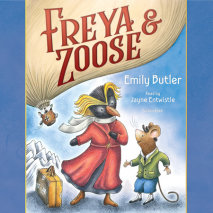 Fans of Katherine Applegate's The One and Only Ivan will treasure this timeless tale about a magnificent adventure to the North Pole and the even more astounding feat of true friendship. A perfect purchase for animal and adventure lovers alike.
No mystery is too great for super-sleuth Cam Jansen and her amazing photographic memory.

Can Cam help catch the diamond thief. Cam and her friend Eric are sitting at the mall when the jewelry store is robbed. Cam sees the thief, but the police arrest the wrong person.
Stickers, Silly Bandz, Rainbow Looms, fidget spinners . . . buttons.. A brand-new school story about friendship and fads from the bestselling author of Frindle.

This is war. Okay--that's too dramatic.
But no matter what this is called, so far I'm winning.