Fiction - Family Life - General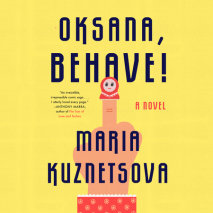 An irresistible debut that follows a Russian-American girl's bumpy path to adulthood as she longs for a homeland she never knew

When Oksana's family begins their new American life in Florida after emigrating from Ukraine, her physicist father delivers pizza at night to make ends meet, her depressed mother sits home all day worrying, and her flamboyant grandmother relishes the attention she gets when she walks Oksana to school, not realizing that the street they're walking down is known as "Prostitute Street.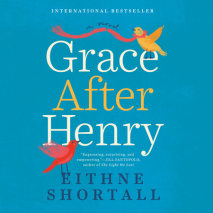 A quirky love story set in Dublin that's perfect for fans of PS, I Love You and Jojo Moyes, Grace After Henry is a funny, heartfelt debut novel about one woman learning what it means to move on and to let go

When her fiancé, Henry Walsh, is killed in a freak biking accident, Grace feels like she's lost her own shadow.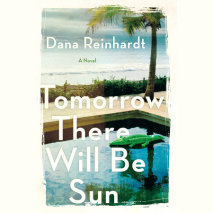 A private Mexican villa is the backdrop to a hilarious, smart story of a milestone vacation in a tropical paradise gone wrong, wrong, wrong

Two families arrive in Puerto Vallarta, Mexico, for a once-in-a-lifetime vacation. The resort town is known for its stunning views, exotic wildlife, and welcoming locals, and Jenna has organized the trip to celebrate her husband's fiftieth birthday--she's been looking forward to it for months.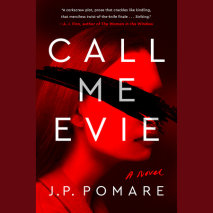 In this propulsive, twist-filled, and haunting psychological suspense debut perfect for fans of Sharp Objects and Room, a seventeen-year-old girl struggles to remember the role she played on the night her life changed forever.

For the past two weeks, seventeen-year-old Kate Bennet has lived against her will in an isolated cabin in a remote beach town--brought there by a mysterious man named Bill.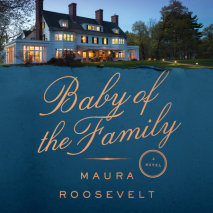 The money is old, the problems are new.

A wry and addictive debut about a modern-day American dynasty and its unexpected upheaval when the patriarch wills his dwindling fortune to his youngest, adopted son—setting off a chain of events that unearth family secrets and test long-held definitions of love and family.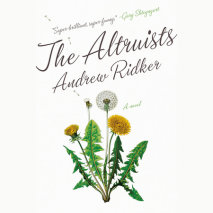 "Super brilliant, super funny."
--Gary Shteyngart, author of Super Sad True Love Story and Lake Success

"A truly remarkable debut."
--Nathan Hill, author of The Nix

A vibrant and perceptive novel about a father's plot to win back his children's inheritance

Arthur Alter is in trouble.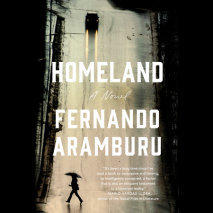 The internationally acclaimed novel that limns a decades-long relationship between two Basque families torn asunder by the violent insurgency of the separatist movement ETA--arguably the most acclaimed and successful literary novel published in Spain in recent times.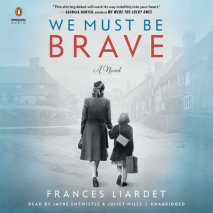 Spanning the sweep of the twentieth century, We Must Be Brave explores the fierce love that we feel for our children and the power of that love to endure. Beyond distance, beyond time, beyond life itself.

One woman. One little girl.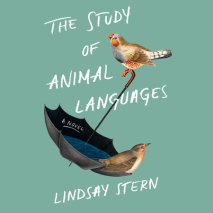 "An exuberant, wise, and darkly funny novel from an essential new voice in fiction." --Cynthia D'Aprix Sweeney, author of The Nest

This astonishing first novel tells the story of a married couple - both experts in language and communication - who nevertheless cannot seem to communicate with each other.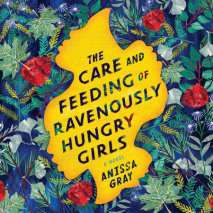 The title description for this item is not yet available.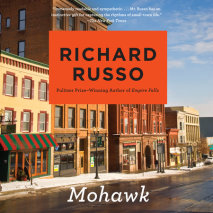 Originally published in 1986 in the Vintage Contemporaries paperback series—and reissued now in hardcover alongside his masterful new novel, Empire Falls—Richard Russo's Mohawk remains today as it was described then. A first novel with all the assurance of a mature writer at the peak of form and ambition, Mohawk is set in upstate New York and chronicles over a dozen lives in a leather town, long after the tanneries have started closing down.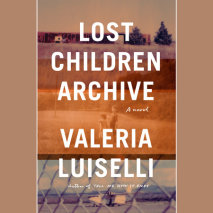 From the two-time NBCC Finalist, a fiercely imaginative novel about a family's summer road trip across America--a journey that, with breathtaking imagery, spare lyricism, and profound humanity, probes the nature of justice and equality in America today.