Fiction - Thrillers - Crime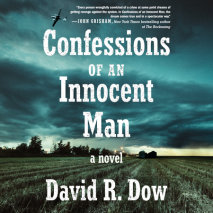 A thrillingly suspenseful debut novel, and a fierce howl of rage that questions the true meaning of justice.

Rafael Zhettah relishes the simplicity and freedom of his life. He is the owner and head chef of a promising Houston restaurant.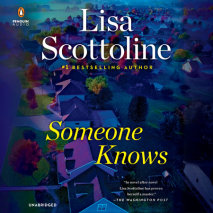 Bestselling and award-winning author Lisa Scottoline reaches new heights with this riveting novel about how a single decision can undo a family, how our past can derail our present, and how not guilty doesn't always mean innocent.

Allie Garvey is heading home to the funeral of a childhood friend.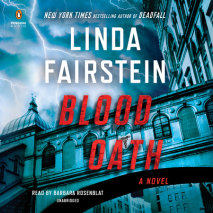 New York Times bestselling author Linda Fairstein returns with a timely, captivating thriller about the deep--and often deadly--reverberations of past sins.

Linda Fairstein is the queen of intelligent suspense, cleverly interweaving shocking crimes with the hidden, often dark history of New York City locales.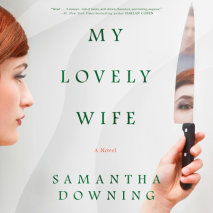 Dexter meets Mr. and Mrs. Smith in this wildly compulsive debut thriller about a couple whose fifteen-year marriage has finally gotten too interesting...

Our love story is simple. I met a gorgeous woman. We fell in love. We had kids.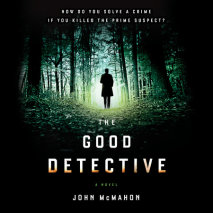 Introducing Detective P.T. Marsh in a swift and bruising debut where Elmore Leonard's staccato prose meets Greg Iles' Southern settings.

How can you solve a crime if you've killed the prime suspect.

Detective P.T. Marsh was a rising star on the police force of Mason Falls, Georgia--until his wife and young son died in an accident.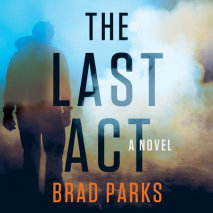 Award-winning author Brad Parks delivers "a perfect piece of entertainment" (Steve Berry), a deliciously tense novel of thrills, twists, and deceit that will keep readers riveted.

Struggling stage actor Tommy Jump knows he has to stop chasing applause and start chasing greenbacks.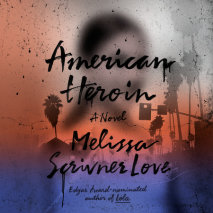 The unforgettable protagonist of Lola returns in a gritty, high-octane thriller about a brilliant woman who will stop at nothing to protect her growing drug empire, even if she has to go to war with a rival cartel...or her own family

It took sacrifice, pain, and more than a few dead bodies, but Lola has clawed her way to the top of her South Central Los Angeles neighborhood.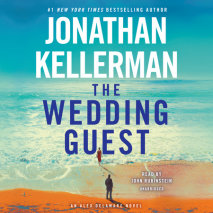 Psychologist Alex Delaware and detective Milo Sturgis unravel a shocking crime at a raucous wedding reception in this gripping psychological thriller from the #1 New York Times bestselling master of suspense.

LAPD Lieutenant Milo Sturgis is a fine homicide detective, but when he needs to get into the mind of a killer, he leans on the expertise of his best friend, the brilliant psychologist Dr.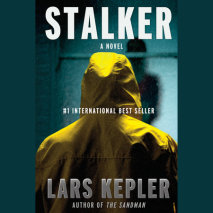 The internationally bestselling authors of The Sandman and The Hypnotist return with a terrifying new thriller. Detective Joona Linna--recently returned from compassionate leave--reunites with hypnotist Erik Maria Bark in a search for a seemingly unassailable sadistic killer.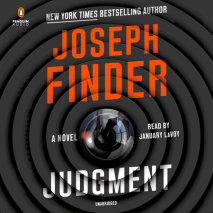 New York Times bestselling author Joseph Finder returns with an explosive new thriller about a female judge and the one personal misstep that could lead to her--and her family's--undoing.

It was nothing more than a one-night stand.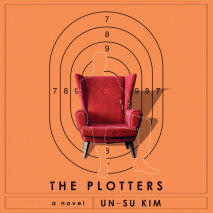 From the novelist dubbed "the Korean Henning Mankell" (The Guardian) comes a fantastical crime novel set in an alternate Seoul where assassination guilds compete for market dominance. Perfect for fans of Han Kang and Patrick deWitt.

Behind every assassination, there is an anonymous mastermind--a plotter--working in the shadows.
One man's disappearance throws four women's lives into chaos--who will survive.

Vicki works as an aromatherapist, healing her clients out of her home studio with her special blends of essential oils. She's just finishing a session when the police arrive on her doorstep--her ex-husband David has gone missing.