Fiction - Thrillers - Suspense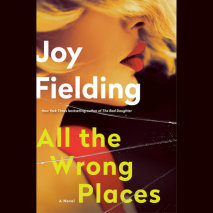 Four women—friends, family, rivals—turn to online dating for companionship, only to find themselves in the crosshairs of a tech-savvy killer using an app to target his victims in this harrowing thriller from the New York Times bestselling author of See Jane Run and The Bad Daughter.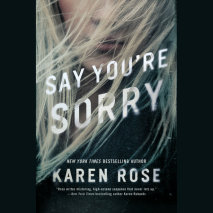 Introducing the first book in the new pulse-pounding Sacramento series from New York Times bestselling author Karen Rose.

FBI Special Agent Gideon Reynolds did not have a conventional upbringing. Raised in a cult in Northern California, his mother smuggled him out when he was thirteen, and he never saw her again.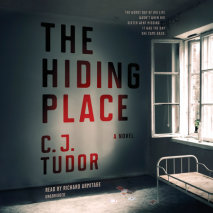 The thrilling second novel from the author of The Chalk Man, about a teacher with a hidden agenda who returns to settle scores at a school he once attended, only to uncover a darker secret than he could have imagined.

Joe never wanted to come back to Arnhill.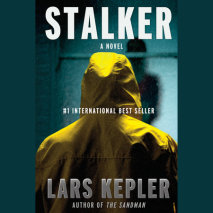 The internationally bestselling authors of The Sandman and The Hypnotist return with a terrifying new thriller. Detective Joona Linna--recently returned from compassionate leave--reunites with hypnotist Erik Maria Bark in a search for a seemingly unassailable sadistic killer.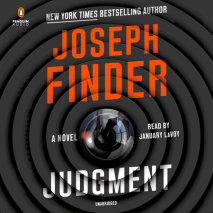 New York Times bestselling author Joseph Finder returns with an explosive new thriller about a female judge and the one personal misstep that could lead to her--and her family's--undoing.

It was nothing more than a one-night stand.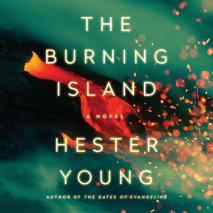 The newest haunting mystery from the beloved author of The Gates of Evangeline, featuring Charlie Cates, a headstrong heroine who must confront her unwanted supernatural gift and bring dark secrets to light if she ever wants to leave the Big Island .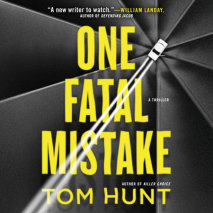 The author of Killer Choice, a thriller "full of shocks and twists you won't see coming" (Lee Child), delivers a nail-biting novel about a hit and run, and a lie that goes horribly wrong...


Her son accidentally kills a man.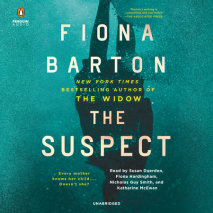 The New York Times bestselling author of The Widow returns with a brand new novel of twisting psychological suspense about every parent's worst nightmare...

When two eighteen-year-old girls go missing in Thailand, their families are thrust into the international spotlight.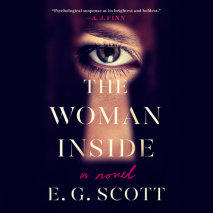 An impossible-to-put-down domestic thriller about secrets and revenge, told from the perspectives of a husband and wife who are the most perfect, and the most dangerous, match for each other

Rebecca didn't know love was possible until she met Paul, a successful, charismatic, married man with a past as dark as her own.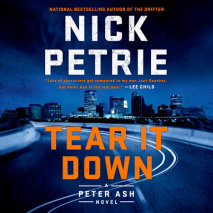 In the new edge-of-your-seat adventure from national bestselling author Nick Petrie, Peter Ash pursues one case--and stumbles into another--in the City of the Blues.

Iraq war veteran Peter Ash is restless in the home he shares with June Cassidy in Washington State.
A new spine-tingling thriller from the author of The New Neighbors that takes place over the course of a therapy session, in which neither patient nor therapist are who they claim to be.

Two liars. One room. No way out.

Susanna Fenton has a secret.
The title description for this item is not yet available.