Fiction - Thrillers - Suspense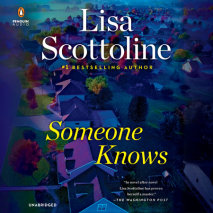 Bestselling and award-winning author Lisa Scottoline reaches new heights with this riveting novel about how a single decision can undo a family, how our past can derail our present, and how not guilty doesn't always mean innocent.

Allie Garvey is heading home to the funeral of a childhood friend.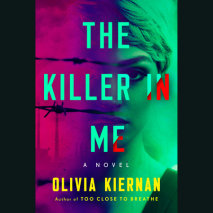 A deadly past refuses to stay buried in Olivia Kiernan's masterful new novel

Death is no stranger to Detective Chief Superintendent Frankie Sheehan, but she isn't the only one from her small, coastal suburb to be intimately acquainted with it.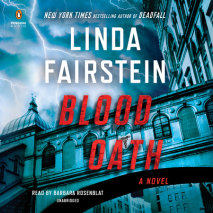 New York Times bestselling author Linda Fairstein returns with a timely, captivating thriller about the deep--and often deadly--reverberations of past sins.

Linda Fairstein is the queen of intelligent suspense, cleverly interweaving shocking crimes with the hidden, often dark history of New York City locales.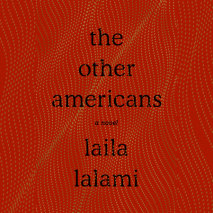 From the Pulitzer Prize finalist, author of The Moor's Account--a timely and powerful new novel about the suspicious death of a Moroccan immigrant that is at once a family saga, a murder mystery, and a love story, all of it informed by the treacherous fault lines of American culture.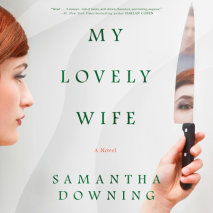 Dexter meets Mr. and Mrs. Smith in this wildly compulsive debut thriller about a couple whose fifteen-year marriage has finally gotten too interesting...

Our love story is simple. I met a gorgeous woman. We fell in love. We had kids.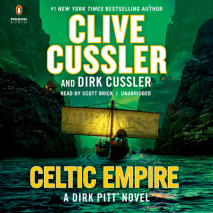 An ancient mystery becomes an all-too-real modern threat for Dirk Pitt and his colleagues, in an extraordinary adventure novel in one of suspense fiction's most beloved series.

The murder of a team of U.N. scientists while investigating mysterious deaths in El Salvador.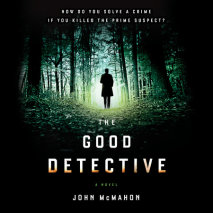 Introducing Detective P.T. Marsh in a swift and bruising debut where Elmore Leonard's staccato prose meets Greg Iles' Southern settings.

How can you solve a crime if you've killed the prime suspect.

Detective P.T. Marsh was a rising star on the police force of Mason Falls, Georgia--until his wife and young son died in an accident.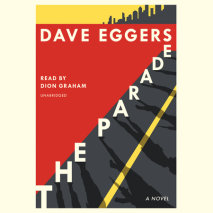 From the bestselling author of The Monk of Mokha and The Circle comes a taut, suspenseful story of two foreigners' role in a nation's fragile peace.

An unnamed country is leaving the darkness of a decade at war, and to commemorate the armistice the government commissions a new road connecting two halves of the state.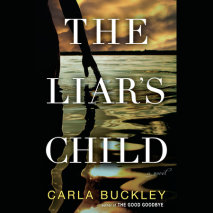 In this intense and intimate family portrait that moves at a thriller's pace, a troubled woman faces a gripping moral dilemma after rescuing two abandoned children from a hurricane.

On the outskirts of North Carolina's Outer Banks sits The Paradise, an apartment complex where renters never stay long enough to call the place "home"—and neighbors are seldom neighborly.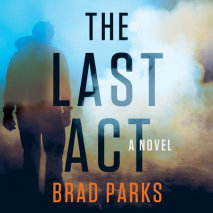 Award-winning author Brad Parks delivers "a perfect piece of entertainment" (Steve Berry), a deliciously tense novel of thrills, twists, and deceit that will keep readers riveted.

Struggling stage actor Tommy Jump knows he has to stop chasing applause and start chasing greenbacks.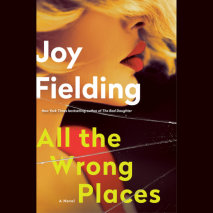 Four women—friends, family, rivals—turn to online dating for companionship, only to find themselves in the crosshairs of a tech-savvy killer using an app to target his victims in this harrowing thriller from the New York Times bestselling author of See Jane Run and The Bad Daughter.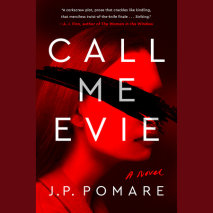 In this propulsive, twist-filled, and haunting psychological suspense debut perfect for fans of Sharp Objects and Room, a seventeen-year-old girl struggles to remember the role she played on the night her life changed forever.

For the past two weeks, seventeen-year-old Kate Bennet has lived against her will in an isolated cabin in a remote beach town--brought there by a mysterious man named Bill.