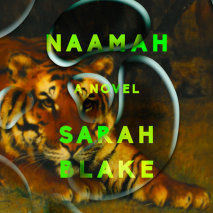 A wildly imaginative novel of the reluctant heroine who rescued life on earth.

With the coming of the Great Flood--the mother of all disasters--only one family was spared, drifting on an endless sea, waiting for the waters to subside.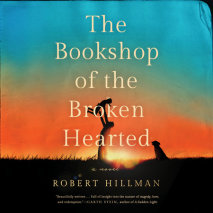 "Beautifully written. . . . Full of insight into the nature of tragedy, love, and redemption." --Garth Stein

A gorgeously written, tender, and wise novel about love and forgiveness in 1960s Australia, in which a lonely farmer finds his life turned upside down by the arrival of a vibrant librarian.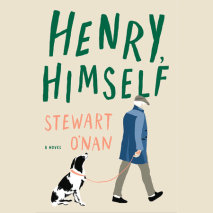 A member of the greatest generation looks back on the loves and losses of his past and comes to treasure the present anew in this poignant and thoughtful new novel from a modern master

Stewart O'Nan is renowned for illuminating the unexpected grace of everyday life and the resilience of ordinary people with humor, intelligence, and compassion.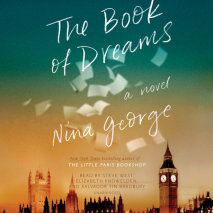 The next novel from Nina George, author of the blockbuster bestsellers The Little Paris Bookshop and The Little French Bistro, about the spaces between lives and realities and loves both lost and coming home

When Henri ends up in a coma after rescuing a young girl from the Thames, his ex-girlfriend, Eddie, discovers that she is listed as Henri's next-of-kin in his living will.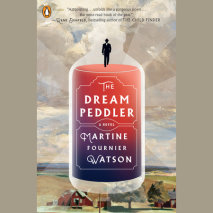 A page-turning novel about a traveling salesman who arrives to sell dreams to a town rocked by a child's disappearance, both a thoughtful mediation on grief and a magical exploration of our innermost desires

The dream peddler came to town at the white end of winter, before the thaw .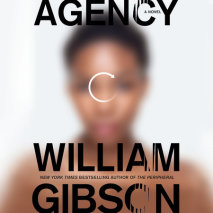 "One of the most visionary, original, and quietly influential writers currently working" (The Boston Globe) returns with a brand-new novel.

In William Gibson's first novel since 2014's New York Times bestselling The Peripheral, a gifted "app-whisperer", hired to beta test a mysterious new product, finds her life endangered by her relationship with her surprisingly street-smart and combat-savvy "digital assistant".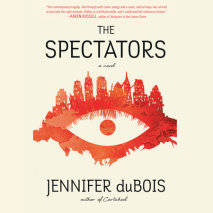 A shocking crime creates a media firestorm for a controversial talk show host in this provocative novel--a story of redemption, a nostalgic portrait of New York City, and a searing indictment of our culture of spectacle.

Talk show host Matthew Miller has made his fame by shining a spotlight on the most unlikely and bizarre secrets of society, exposing them on live television in front of millions of gawking viewers.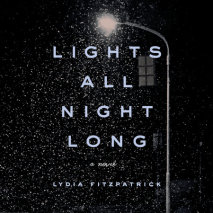 A gripping and deftly plotted narrative of family and belonging, Lights All Night Long is a dazzling debut novel from an acclaimed young writer

"Lights All Night Long is utterly brilliant and completely captivating. . . . One of the most propulsive, un-put-downable literary novels I've read in ages.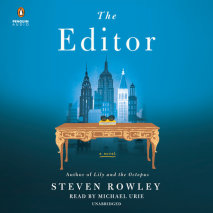 From the bestselling author of Lily and the Octopus comes a funny, poignant, and highly original novel about an author whose relationship with his very famous book editor will change him forever--both as a writer and a son.

After years of struggling as a writer in 1990s New York City, James Smale finally gets his big break when his novel sells to an editor at a major publishing house.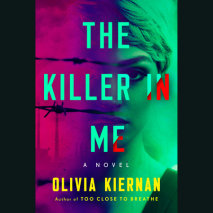 A deadly past refuses to stay buried in Olivia Kiernan's masterful new novel

Death is no stranger to Detective Chief Superintendent Frankie Sheehan, but she isn't the only one from her small, coastal suburb to be intimately acquainted with it.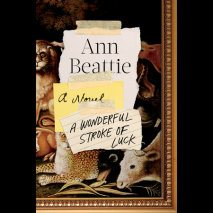 A razor-sharp, deeply felt new novel about the complicated relationship between a charismatic teacher and his students, and the secrets we keep from those we love

As a member of the Honor Society at Bailey Academy, one of the most prestigious boarding schools in the country, Ben falls under the tutelage of Pierre LaVerdere, a brilliant, enigmatic teacher who instructs his charges on how to discuss current events, how to think about art and literature, and how to form opinions for themselves.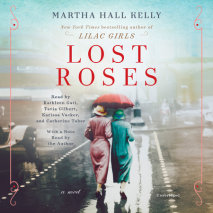 The million-copy bestseller Lilac Girls introduced the real-life heroine Caroline Ferriday. Now Lost Roses, set a generation earlier and also inspired by true events, features Caroline's mother, Eliza, and follows three equally indomitable women from St.