Fiction - Historical - General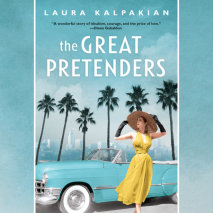 The daughter of Hollywood royalty, Roxanne Granville is used to getting what she wants—even if she has to break the rules. But after a falling-out with her grandfather, a powerful movie mogul, she has to face life on her own for the first time.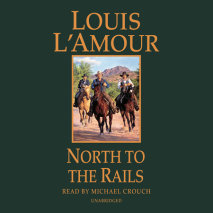 When Tom Chantry comes west to buy cattle, he quickly runs into trouble. During a drunken scuffle in a bar, Dutch Akin challenges Chantry to a gunfight. Leaving town rather than face Akin, Chantry is quickly branded a coward.

Later, when hiring men to take his herd to the railroad, Chantry faces a dilemma.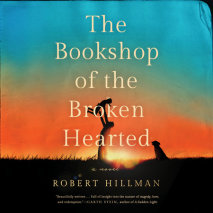 "Beautifully written. . . . Full of insight into the nature of tragedy, love, and redemption." --Garth Stein

A gorgeously written, tender, and wise novel about love and forgiveness in 1960s Australia, in which a lonely farmer finds his life turned upside down by the arrival of a vibrant librarian.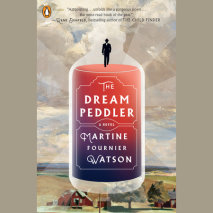 A page-turning novel about a traveling salesman who arrives to sell dreams to a town rocked by a child's disappearance, both a thoughtful mediation on grief and a magical exploration of our innermost desires

The dream peddler came to town at the white end of winter, before the thaw .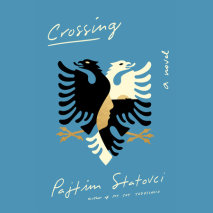 From the acclaimed author of My Cat Yugoslavia. a powerful and darkly comedic new novel--part Hedwig and the Angry Inch, part The Talented Mr. Ripley--that speaks to identity, war, exile, love, betrayal, and heartbreak.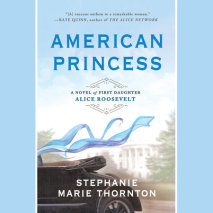 "Presidential darling, America's sweetheart, national rebel. Teddy Roosevelt's swashbuckling daughter Alice springs to life in this raucous anthem to a remarkable woman."—Kate Quinn, New York Times bestselling author of The Alice Network

A sweeping novel from renowned author Stephanie Marie Thornton.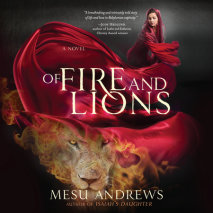 The Old Testament book of Daniel comes to life in this novel for readers of Lynn Austin's Chronicles of the Kings series or Francine Rivers' Mark of the Lion series.

Survival. A Hebrew girl first tasted it when she escaped death nearly seventy years ago as the Babylonians ransacked Jerusalem and took their finest as captives.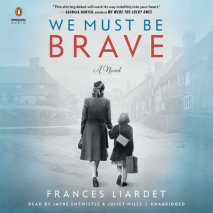 Spanning the sweep of the twentieth century, We Must Be Brave explores the fierce love that we feel for our children and the power of that love to endure. Beyond distance, beyond time, beyond life itself.

One woman. One little girl.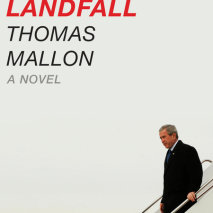 From "a master of the historical novel" (Newsweek), whose fiction "unfolds with the urgency of a thriller" (The New Yorker), the tumultuous--at once witty and sad--chronicle of George W. Bush's second term, as his aspirations toward greatness are thrown into upheaval by the twin catastrophes of Iraq and Katrina

Landfall has at its center a president whose high-speed shifts between charm and petulance, resoluteness and self-pity, continually energize and mystify those around him--including his acerbic and crafty mother, former First Lady Barbara Bush; the desperately correct but occasionally unbuttoned Condoleezza Rice; the gnomic and manipulative Donald Rumsfeld; and the caustic observer Ann Richards (Bush's predecessor as governor of Texas).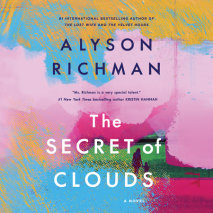 From the #1 international bestselling author of The Lost Wife and The Velvet Hours comes an emotionally charged story about a mother's love, a teacher's promise, and a child's heart.....

Katya, a rising ballerina, and Sasha, a graduate student, are young and in love when an unexpected tragedy befalls their native Kiev.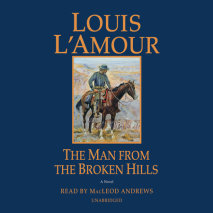 For years Milo Talon had been riding the outlaw trail, looking for a man who had betrayed his family. Only Hank Rossiter wasn't the man he had been. old now and blind, Rossiter was trying desperately to hold on to a small ranch to support his daughter, Barbara.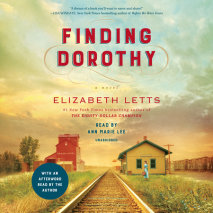 This richly imagined novel tells the story behind The Wonderful Wizard of Oz, the book that inspired the iconic film, through the eyes of author L. Frank Baum's intrepid wife, Maud.

Hollywood, 1938. As soon as she learns that M-G-M is adapting her late husband's masterpiece for the screen, seventy-seven-year-old Maud Gage Baum sets about trying to finagle her way onto the set.