Fiction - Action & Adventure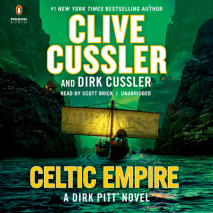 An ancient mystery becomes an all-too-real modern threat for Dirk Pitt and his colleagues, in an extraordinary adventure novel in one of suspense fiction's most beloved series.

The murder of a team of U.N. scientists while investigating mysterious deaths in El Salvador.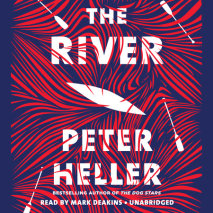 From the best-selling author of The Dog Stars, this is a masterful tale of wilderness survival in the vein of Into the Wild and The Call of the Wild. It is the story of two college friends on a wilderness canoe trip--a gripping tale of a friendship tested by fire, white water, and violence.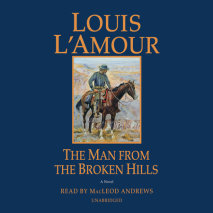 For years Milo Talon had been riding the outlaw trail, looking for a man who had betrayed his family. Only Hank Rossiter wasn't the man he had been. old now and blind, Rossiter was trying desperately to hold on to a small ranch to support his daughter, Barbara.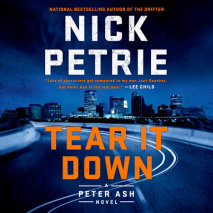 In the new edge-of-your-seat adventure from national bestselling author Nick Petrie, Peter Ash pursues one case--and stumbles into another--in the City of the Blues.

Iraq war veteran Peter Ash is restless in the home he shares with June Cassidy in Washington State.
British intelligence operative and hardened assassin, Max McLean, battles a nightmarish enemy in this stunning debut thriller from an award winning war correspondent.

When it comes to killing terrorists British intelligence has always had one man they could rely on, Max McLean.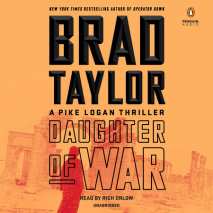 Former Special Forces Officer and New York Times bestselling author Brad Taylor delivers a heart-pounding thriller featuring Taskforce operators Pike Logan and Jennifer Cahill as they come face to face with a conspiracy where nothing is as it seems.
Stone Barrington uncovers a societal minefield in the exhilarating new adventure from #1 New York Times-bestselling author Stuart Woods.

When an old acquaintance reaches out to Stone Barrington requesting assistance, the job seems easy enough.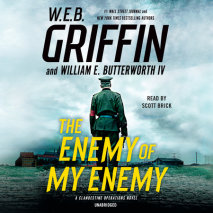 Special agent James Cronley Jr. finds that fighting both ex-Nazis and the Soviet NKGB can lead to strange bedfellows, in the dramatic new Clandestine Operations novel about the birth of the CIA and the Cold War.

A month ago, Cronley managed to capture two notorious Nazi war criminals, but not without leaving some dead bodies and outraged Austrian police in his wake.
From one of the greatest storytellers of the American West comes a collection of short stories never before released as audio digital downloads.

This audiobook collection includes "Death West Bound," "Old Doc Yak," "It's Your Move," "And Proudly Die," "Survival," "Show Me The Way To Go Home," "Thicker Than Blood," "The Admiral," "Shanghai, Not Without Gestures," "The Man Who Stole Shakespeare," "The Dancing Kate," "Off the Mangrove Coast," "Glorious Glorious," "By the Ruins of El Walarieh," "Where There's Fighting," "The Cross and the Candle," "A Friend of the General," "Author's Tea," "Dead End Drift," and "Let Me Forget.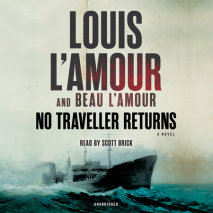 Louis L'Amour's long-lost first novel, faithfully completed by his son, takes readers on a voyage into danger and violence on the high seas.

Fate is a ship.

As the shadows of World War II gather, the SS Lichenfield is westbound across the Pacific carrying eighty thousand barrels of highly explosive naphtha.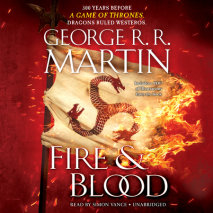 The thrilling history of the Targaryens comes to life in this masterly work by the author of A Song of Ice and Fire, the inspiration for HBO's Game of Thrones.

With all the fire and fury fans have come to expect from internationally bestselling author George R.
The world's oil supply is vanishing, the stock market is plummeting, and the key to saving the future seems to be a baffling historical mystery. Can the NUMA crew crack it in time. Sea of Greed is the suspenseful new NUMA Files novels from the #1 New York Times-bestselling grand master of adventure.