Biography & Autobiography - Personal Memoirs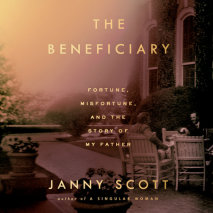 A parable for the new age of inequality. part family history, part detective story, part history of a vanishing class, and a vividly compelling exploration of the degree to which an inheritance—financial, cultural, genetic—conspired in one person's self-destruction.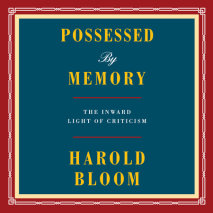 In arguably his most personal and lasting book, America's most daringly original and controversial critic gives us brief, luminous readings of more than eighty texts by canonical authors-- texts he has had by heart since childhood.

Gone are the polemics.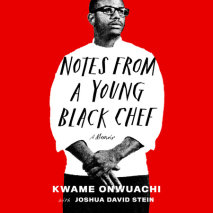 A groundbreaking memoir about the intersection of race, fame, and food, from the Top Chef star and Forbes and Zagat 30 Under 30 honoree

By the time he was twenty-seven, Kwame Onwuachi had competed on Top Chef, cooked at the White House, and opened and closed one of the most talked about restaurants in America.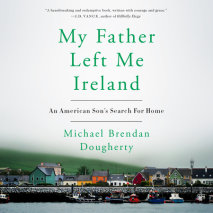 National Review senior writer Michael Brendan Dougherty delivers a mediation on belonging, fatherhood, and nationalism, through a series of letters to his estranged Irish father.

The child of an Irish man and an Irish-American woman who split up soon after he was born, Michael Brendan Dougherty grew up with an acute sense of absence.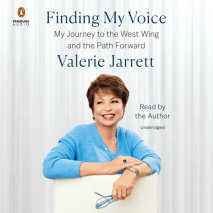 "The ultimate Obama insider" (The New York Times) and longest-serving senior advisor in the Obama White House shares her journey as a daughter, mother, lawyer, business leader, public servant, and leader in government at a historic moment in American history.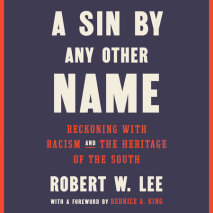 A descendant of Confederate General Robert E. Lee chronicles his story of growing up with the South's most honored name, and the moments that forced him to confront the privilege, racism, and subversion of human dignity that came with it.

With a foreword by Rev.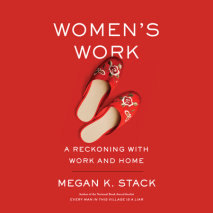 A National Book Award finalist's devastating account of raising her children abroad with the help of Chinese and Indian women who are also working mothers, a compromise that leads her to examine the underbelly of cheap domestic labor--and to realize that the work of the household is where gender inequality begins

When Megan Stack left her prestigious job as a foreign correspondent to have a baby and work from her home in Beijing writing a book, she quickly realized that childcare and housework would consume the time she needed to write.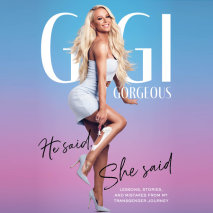 Today, Gigi Gorgeous is beloved for her critically-acclaimed documentary, her outrageous sense of humor, her no-holds-barred honesty, and her glam Hollywood lifestyle. Ten years ago, she was a gawky Canadian teen named Gregory. In He Said, She Said, Gigi brings us on her personal journey from Gregory to Gigi, going deeper than ever before and exposing her vulnerability behind each struggle and triumph, with her signature humor on every page.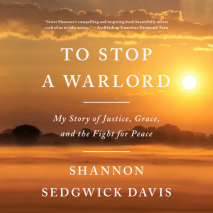 One woman's inspiring true story of an unlikely alliance to stop the atrocities of a warlord, proving that there is no limit to what we can do, even in the face of unspeakable injustice and impossible odds

"This compelling and inspiring book beautifully moves each of us to take action to help the most vulnerable among us.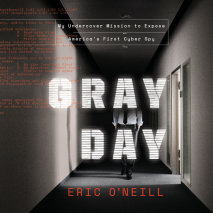 A cybersecurity expert and former FBI "ghost" tells the thrilling story of how he helped take down notorious FBI mole Robert Hanssen, the first Russian cyber spy.

Eric O'Neill was only twenty-six when he was tapped for the case of a lifetime.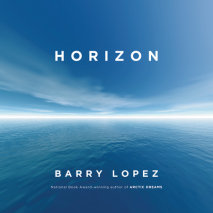 From the National Book Award-winning author of the now-classic Arctic Dreams, a vivid, poetic, capacious work that recollects the travels around the world and the encounters--human, animal, and natural--that have shaped an extraordinary life.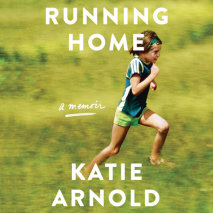 In the tradition of Wild and H Is for Hawk, a former Outside magazine writer tells her story—of fathers and daughters, grief and renewal, adventure and obsession, and the power of running to change your life.

I'm running to forget, and to remember.