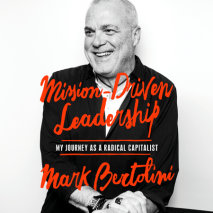 In Mission-Driven Leadership, Mark Bertolini, the long-time chairman and CEO of Aetna, the Fortune 500 health insurance company, reveals that genuine leadership is not about dollars and market share but about improving lives and communities.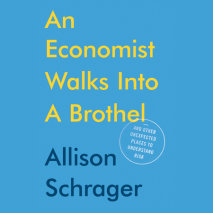 Award-winning journalist and economist Allison Schrager introduces a new framework that will transform how we think about risk and make decisions in life.

When many people hear the word risk, they think of worst-case scenarios like losing your job, your wealth, or your spouse.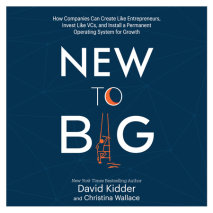 In New to Big, serial entrepreneurs David Kidder and Christina Wallace reveal the Bionic blueprint for igniting growth revolutions inside established companies--funding portfolios of startups and fostering their growth from new ideas into big businesses.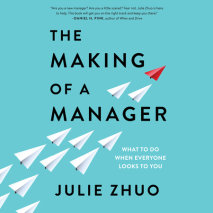 Leading a team for the first time is a daunting new endeavor. Facebook's Vice President of Product Design Julie Zhuo presents a bold new guide to getting respect--and results--in your new managerial role.

Julie Zhuo remembers the meeting where she was asked to become a manager.
The fascinating true story of how a group of visionary attorneys helped make American business synonymous with Big Business, and Wall Street the center of the financial world

The legal profession once operated on a smaller scale—folksy lawyers arguing for fairness and justice before a judge and jury.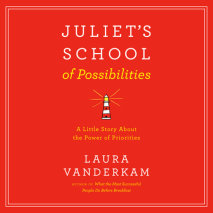 From the bestselling author of What The Most Successful People Do Before Breakfast comes a compelling fable about the difference between busyness and true success.

Riley Jenkins is an ambitious consultant who can't figure out why her firm hasn't promoted her to full partner.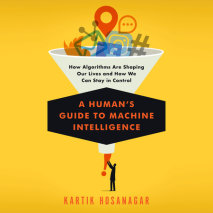 A Wharton professor and tech entrepreneur examines how algorithms and artificial intelligence are starting to run every aspect of our lives, and how we can shape the way they impact us

Through the technology embedded in almost every major tech platform and every web-enabled device, algorithms and the artificial intelligence that underlies them make a staggering number of everyday decisions for us, from what products we buy, to where we decide to eat, to how we consume our news, to whom we date, and how we find a job.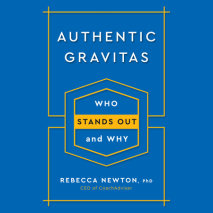 The title description for this item is not yet available.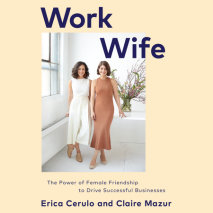 Get inspired by the women who discovered that working with your best friend can be the secret to professional success—and maybe even the future of business, from the co-founders of the website Of a Kind.

When Erica Cerulo and Claire Mazur met in college, they bonded instantly.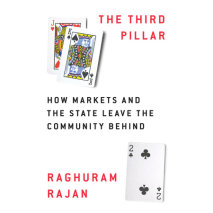 From one of the most important economic thinkers of our time, a brilliant and far-seeing analysis of the current populist backlash against globalization.

Raghuram Rajan, distinguished University of Chicago professor, former IMF chief economist, head of India's central bank, and author of the 2010 FT-Goldman-Sachs Book of the Year Fault Lines, has an unparalleled vantage point onto the social and economic consequences of globalization and their ultimate effect on our politics.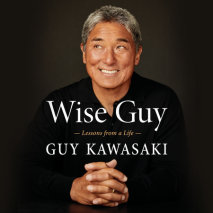 Silicon Valley icon and bestselling author Guy Kawasaki shares the unlikely story of his life, and the lessons we can all take from it.

Guy Kawasaki has been a fixture in the tech world since he was part of the original Apple Macintosh team in the early 1980s.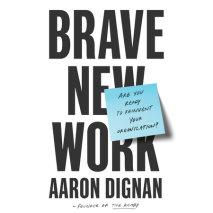 Aaron Dignan helps his clients get unstuck by teaching them how to eliminate red tape, tap into collective intelligence, and rethink long-held traditions that no longer make sense. Now he shows us how to do the same.

Are you and your colleagues frustrated by policies that slow you down.