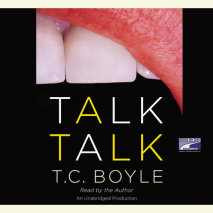 There's more than one way to take a life…

The first time he saw Dana she was dancing barefoot, her hair aflame in the red glow of the club, her body throbbing with rhythms and cross-rhythms that only she could hear. He was mesmerized.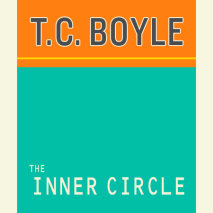 Right on the heels of his New York Times bestselling and National Award-nominated novel, Drop City, T.C. Boyle has crafted an even more captivating tale with memorable characters and a rollicking plot that will delight both his longtime devotees and a legion of new fans.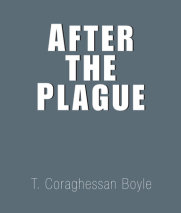 Few authors in America write with such sheer love of story, language, and imagination as T.C. Boyle, and nowhere is that passion more evident than in his inventive, wickedly funny, and widely praised short stories. In After the Plague, Boyle speaks of contemporary social issues in a range of emotional keys.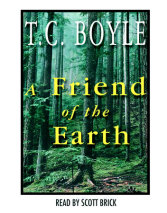 A Friend of the Earth opens in the year 2025, as Tyrone O'Shaughnessy Tidewater ekes out a bleak living in southern California, managing a rock star's private menagerie. Global warming is a reality. The biosphere has collapsed and most of the major mammalian species are extinct.