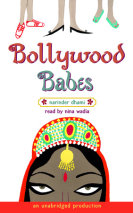 Those fiesty Bindi Babes are back – and someone tougher than their auntie has moved in too.

Geena, Amber and Jazz throw a Bollywood party to raise funds for their school. They plan to deliver a real Bollywood actress for a live performance but their star turns out to more of a handful than they ever expected.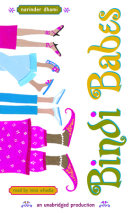 Girl Power meets Goodness Gracious Me.

Three fun-loving Anglo-Asian sisters rule the roost since their mom died. They've got a reputation at school for being the coolest babes in town, and what they don't need is an interfering Auntie-ji from India cramping their style.