A USA Today Bestseller

"Immersive, satisfying, tense--and timely. This is probably happening for real right now."--Lee Child

"First-rate...Slick, heart-hammering entertainment."--The New York Times Book Review

On an early morning in November, a couple boards a private plane bound for Geneva, flying into a storm.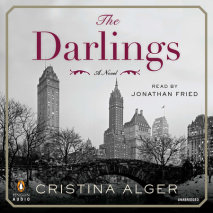 A sophisticated page-turner about a wealthy New York family embroiled in a financial scandal with cataclysmic consequences.
Now that he's married to Merrill Darling, daughter of billionaire financier Carter Darling, attorney Paul Ross has grown accustomed to New York society and all of its luxuries.