Each of the three Schuyler sisters has her own world-class problems, but in the autumn of 1966, Pepper Schuyler's problems are in a class of their own. When Pepper fixes up a beautiful and rare vintage Mercedes and sells it at auction, she thinks she's finally found a way to take care of herself and the baby she carries, the result of an affair with a married, legendary politician.
In the summer of 1966, Christina Hardcastle—"Tiny" to her illustrious family—stands on the brink of a breathtaking future. Of the three Schuyler sisters, she's the one raised to marry a man destined for leadership, and with her elegance and impeccable style, she presents a perfect camera-ready image in the dawning age of television politics.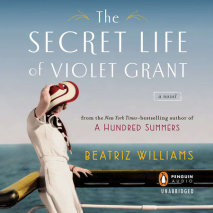 Passion, redemption, and a battered old suitcase full of secrets. the New York Times-bestselling author of A Hundred Summers returns with another engrossing tale of lost love and female ambition that crosses generations.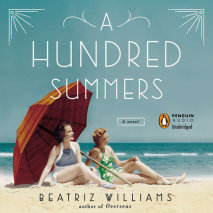 As the 1938 hurricane approaches Rhode Island, another storm brews in this New York Times bestseller from the author of The Summer Wives.

Lily Dane has returned to Seaview, Rhode Island, where her family has summered for generations.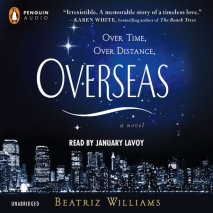 A passionate, sweeping novel of a love that transcends time.

When twenty-something Wall Street analyst Kate Wilson attracts the notice of the legendary Julian Laurence at a business meeting, no one's more surprised than she is.