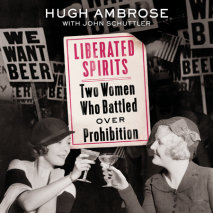 A provocative new take on the women behind a perennially fascinating subject--Prohibition--by bestselling author and historian Hugh Ambrose.

The passage of the 18th Amendment (banning the sale of alcohol) and the 19th (women's suffrage) in the same year is no coincidence.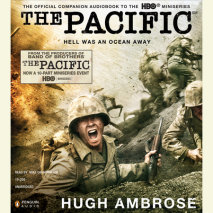 The New York Times bestselling official companion book to the Emmy® Award-winning HBO® miniseries.

Between America's retreat from China in late November 1941 and the moment General MacArthur's airplane touched down on the Japanese mainland in August of 1945, five men connected by happenstance fought the key battles of the war against Japan.